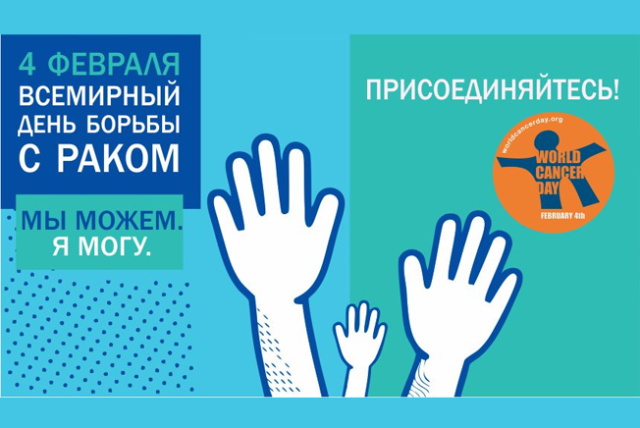 We can. I can
5 February
World Cancer Day took place under the slogan "We can. I can" in this year. This is a slogan to start thinking about how a significant contribution to the fight against cancer can be made by everyone and society as a whole: change attitudes towards one's own health, healthy lifestyle and the need to undergo screening, gain knowledge and share them, help and take care of those who are sick .
The VIVA Pharm team also contributed to the hard fight reducing the burden of cancer, taking part in the "Korzinka dobra" campaign, which takes place in the Almaty Hospice. The office employees and the production site gave and delivered presents to the patients of the hospice, and together with it tried to convey their encouragement, personal contribution and piece of warmth and kindness to people in need to support.
Everyone can join the campaign: "Korzinka" goes to the hospice weekly, where eagerly awaited it.