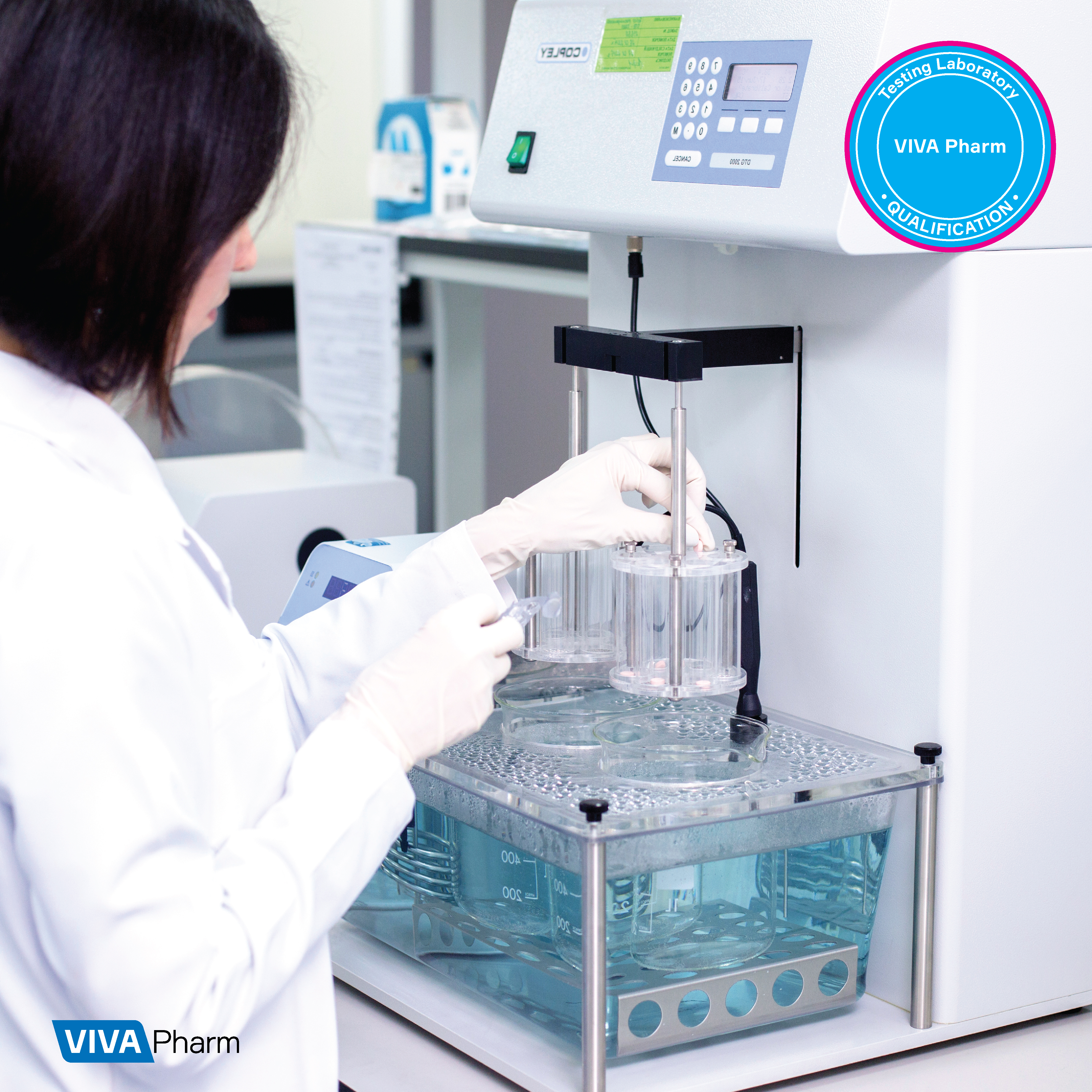 Extension of Accreditation Scope of Our Testing Laboratory
10 July
The company "VIVA Pharm" is being developed and we are glad to inform you about extension of accreditation scope of our testing laboratory.
Thanks to qualified staff and the modern equipment, we provide contract services on quality control of pharmaceutical production, in accordance with the national and international standards. The following tests were added to our services now:
Quantitative determination of antibiotics by the microbiological method – liquid medicinal products for oral use, capsules, substances;
Efficiency of antimicrobial preservatives – liquid medicinal products for oral use;
рН, total hardness, determination of permanganate number, microbiological purity (total microbial count, total coliforms, thermotolerant coliform bacteria, spores of sulfite reducing bacteria) – drinking water;

Growth properties and sterility – mediums.
Name of production
Determining index
Liquid medicinal products for oral use

Efficiency of antimicrobial preservatives
Quantitative determination of antibiotics by the microbiological method

Capsules

Quantitative determination of antibiotics by the microbiological method

Substances

Quantitative determination of antibiotics by the microbiological method
Drinking water (of main water supply)

рН
Total hardness
Determination of permanganate number
Microbiological purity:

Total microbial count
Total coliforms
Thermotolerant coliform bacteria
Spores of sulfite reducing bacteria

Mediums for cultivation of microorganisms
Growth properties and sterility