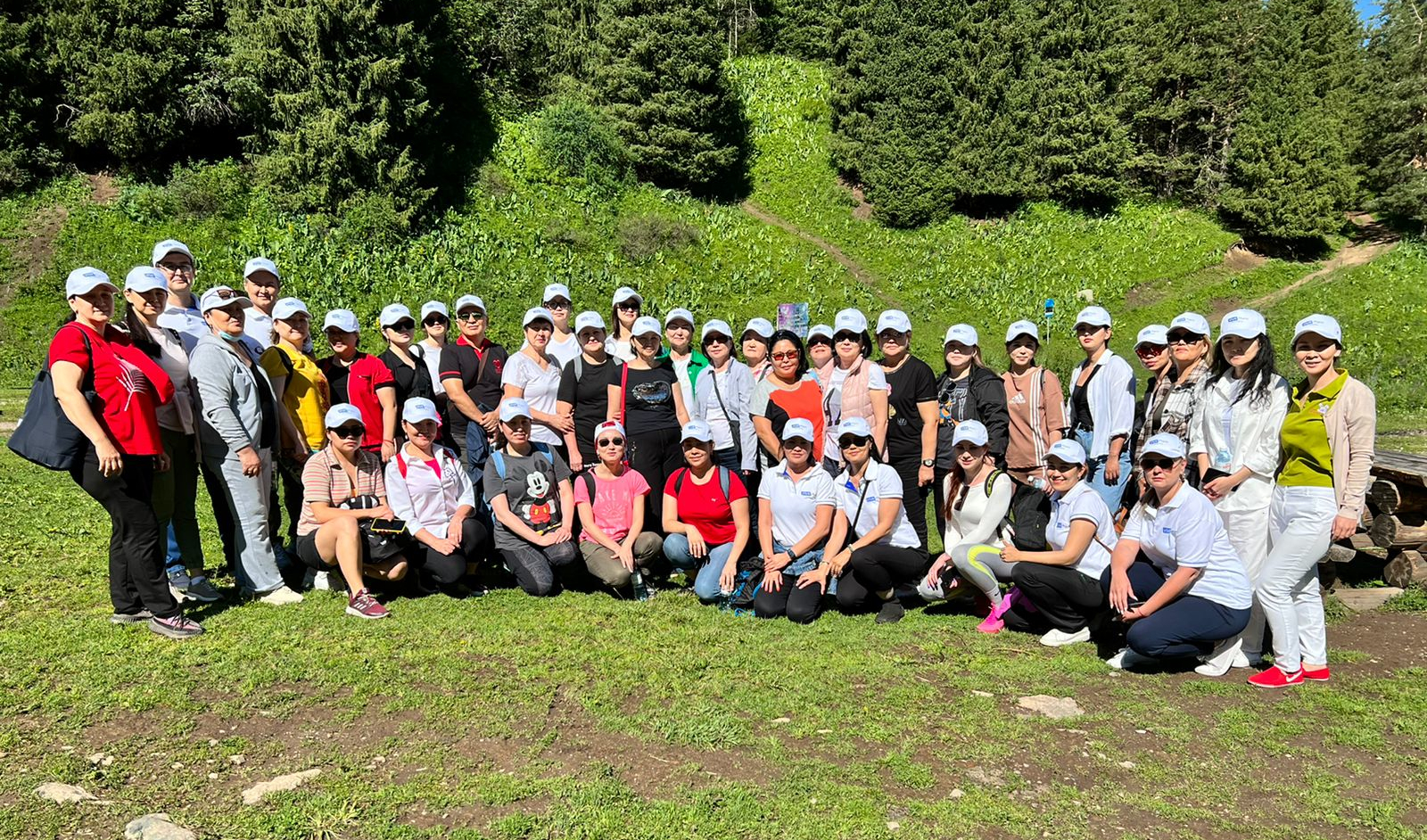 Medical Worker's Day
28 June
By tradition, annually every third Sunday of June Kazakhstan celebrates the Day of the Medical Worker, a day of great gratitude to every healthcare worker.
In honor of this important date, VIVA Pharm organized a trip with a team of doctors from the city of Almaty to the Butakovsky waterfall.
Congratulations to all healthcare workers on their professional holiday! May your selfless work bring only joy and satisfaction. VIVA Pharm wishes you good health, prosperity, great success in work and life!
Please accept our sincere congratulations on this holiday - Medical Worker's Day!