Astana Economic Forum 2017
On the 15th of June Astana Economic Forum opened its doors again. One of the most important annual events at Eurasian space is held for the tenth time this year, and the company VIVA Pharm is honored to represent its production at this anniversary event.

The program of the forum is intensified by interesting sessions and speaking of authoritative experts, politicians, leaders of businesses, scientists and Nobel laureates. Participants exchange by progressive thoughts about existing economic realities and perspectives, and discuss the new model of economics, that is based on the inclusive development and technological modernization as well. The topic of the meeting "New energy is a new economics" is closely intertwined with the topic of International specialized Exhibition "EXPO-2017", which started its work in Astana.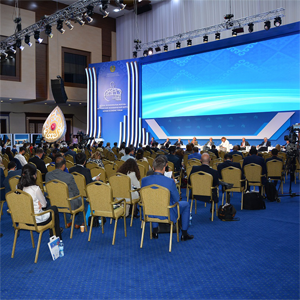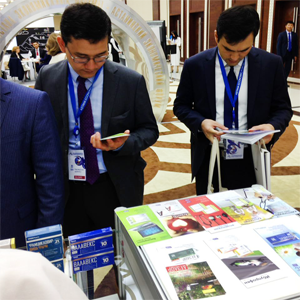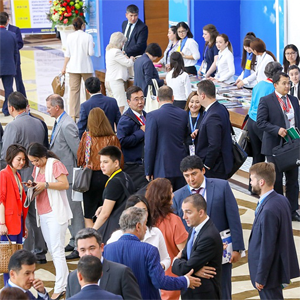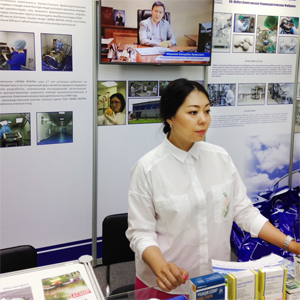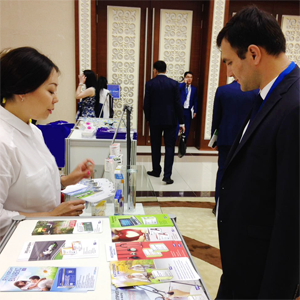 Back to the news