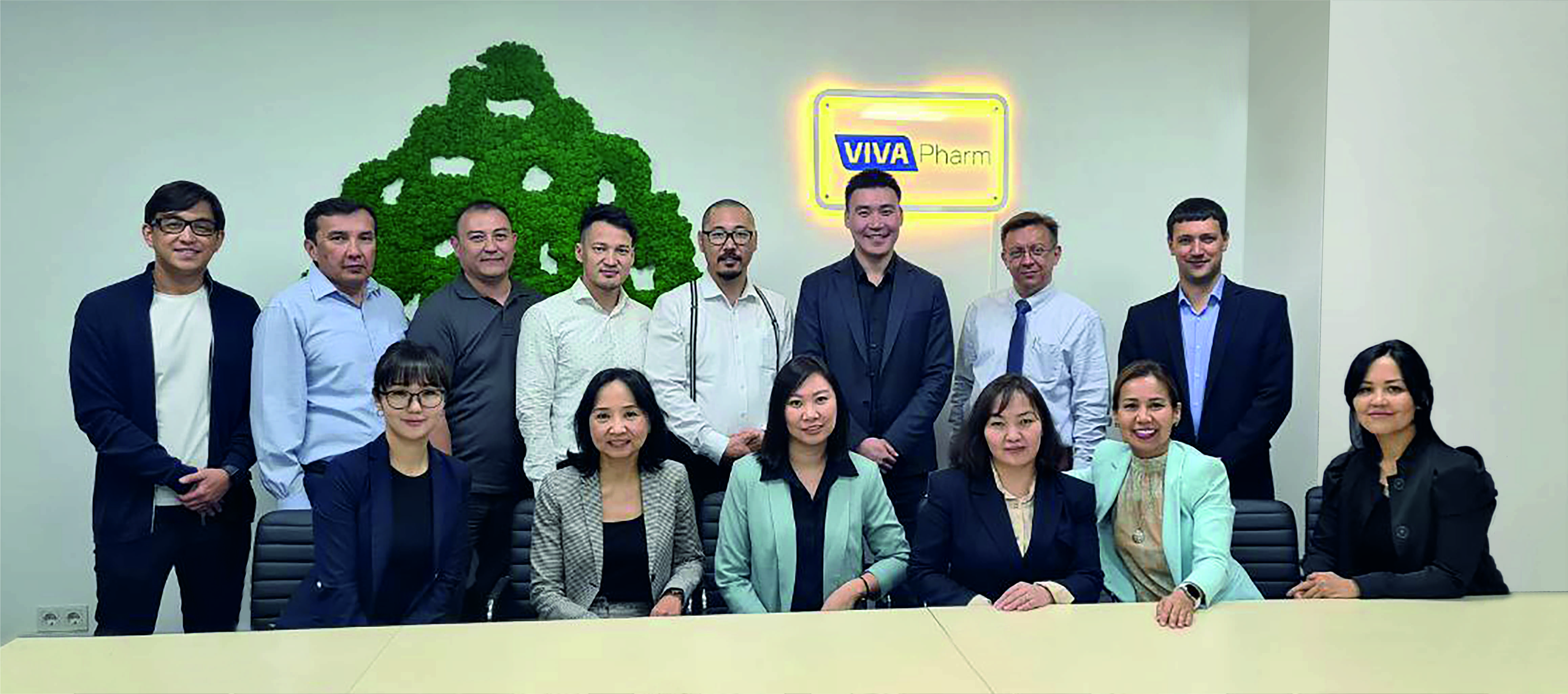 Viva PHARM extending network
30 May
On 23 May 2023 VIVA PHARM was pleased to host the guests from the Republic of Mongolia, representatives of MONOS group, which is the leading manufacturer and distributor of the medicinal products in Mongolia.
During the meeting between our Mongolian colleague delegation and a representative team of VIVA PHARM's key managers, the parties shared information about their products, partners' products and distribution activities.
The dialogue turned out to be thorough and detailed, and both parties expressed an interest in continued engagement and mutually beneficial cooperation.
For VIVA PHARM the visit of the Mongolian pharmaceutical market spearhead is a recognition of achievements in the market of Kazakhstan and neighbouring countries along with another upcoming trend for furtherance.