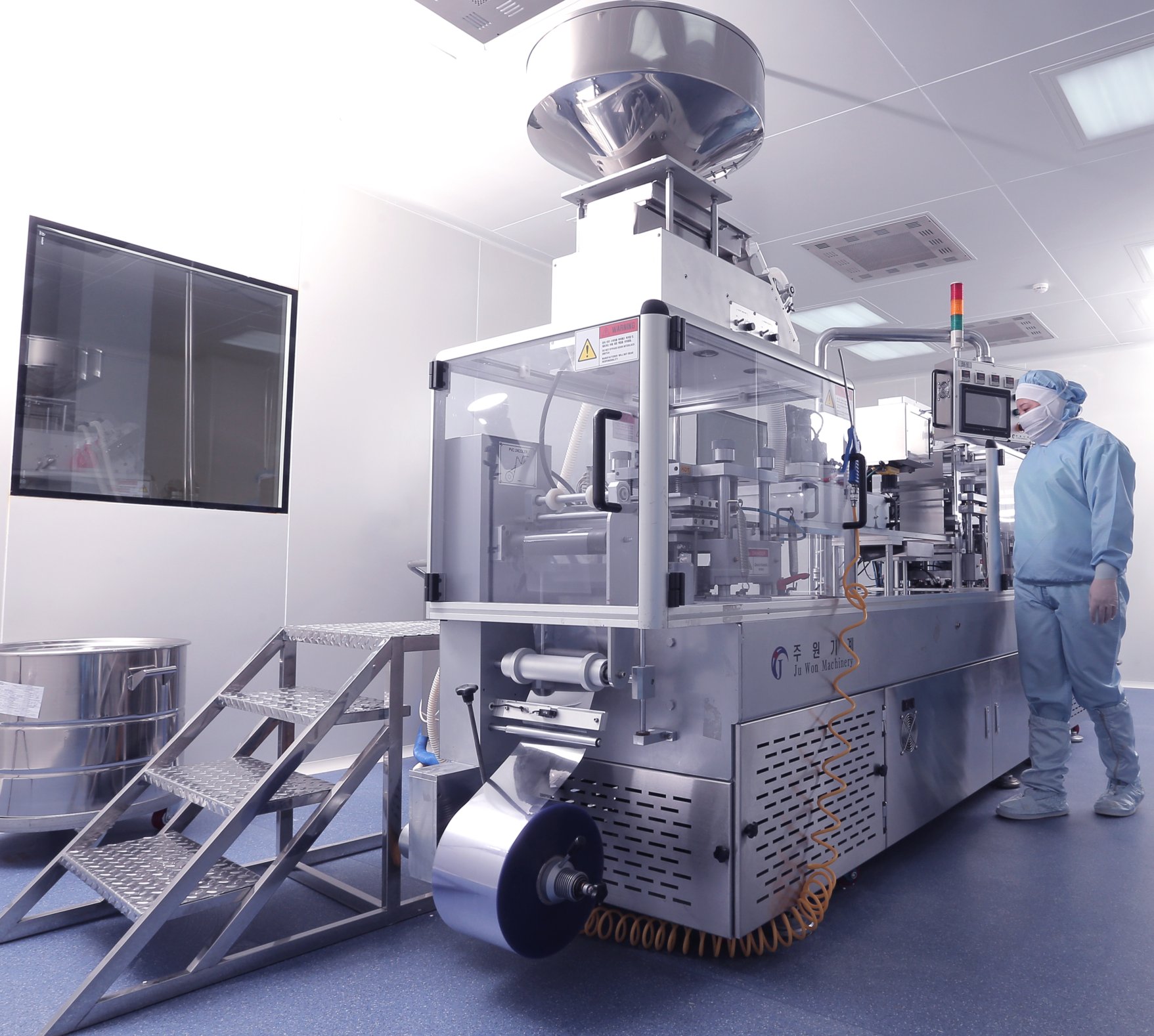 GMP Certificate
10 July
Dear friends, we are pleased to share some wonderful news with you! On March 28-30, our VIVA Pharm's plant was inspected for compliance with the requirements of the GMP standard. Based on its results, the Committee of Pharmacy of the Ministry of Health of the Republic of Kazakhstan issued a GMP certificate.
In the global practice of medicinal products production, "Good Manufacturing Practice for Medicinal Products (GMP)" is the key document. The GMP certificate means that the medicinal products are manufactured in strict compliance with the required chemical composition in conditions that prevent the ingress of foreign matters, and are properly packaged to guarantee the preservation of physical and chemical properties throughout the shelf life. This standard includes the "clean rooms" concept, that is, the rooms in which the concentration of the suspended particles in air is controlled to minimize the entry, release and retention of particles inside the room. The parameters such as the microorganisms count per cubic meter of air, humidity and temperature are strictly controlled. Standards also take into account materials, equipment and special clothing used in pharmaceutical production.
Thus, VIVA Pharm conducts its mission to improve the health and quality of life of patients, supplying only modern, effective and safe medicinal products to the Kazakhstan market at an affordable price!