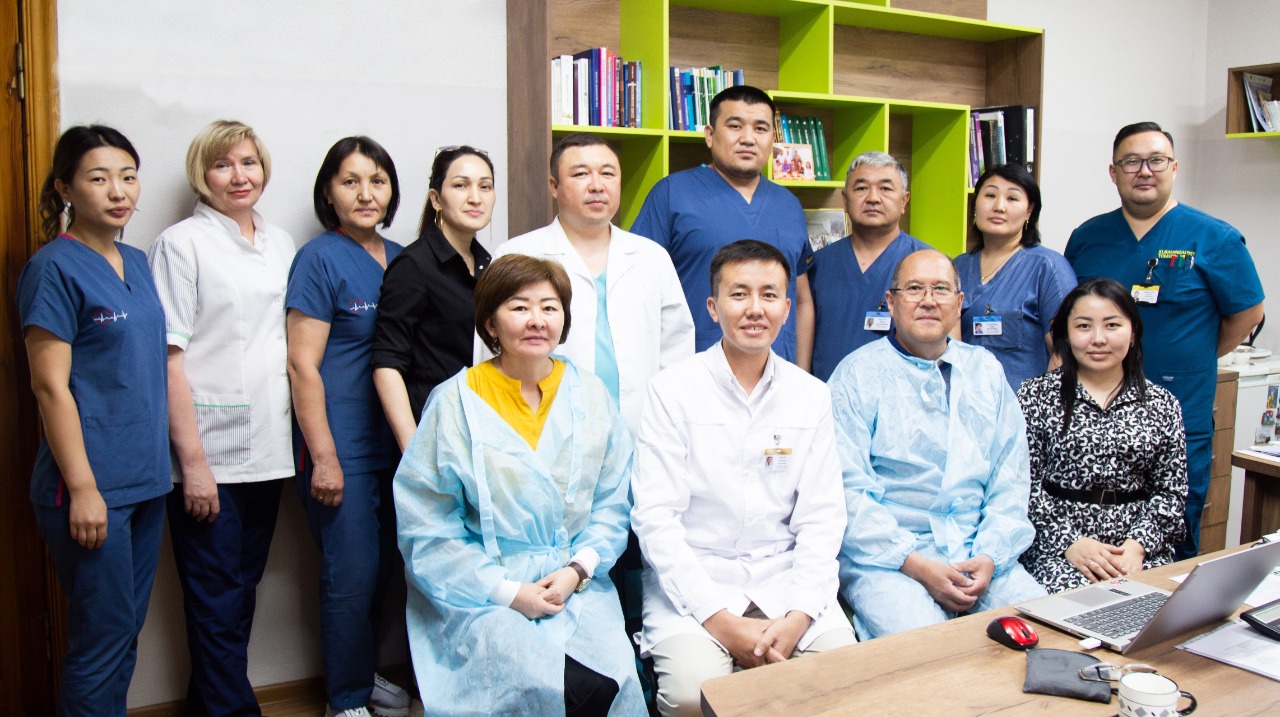 Amlodipine Viva Pharm
17 June
We are pleased to announce that VIVA PHARM, in cooperation with the Center of Nuclear Medicine and Oncology in Semey, has successfully completed a clinical trial of a medication. An open, randomized, crossover, two-period research was conducted to study the comparative pharmacokinetics and bioequivalence of the Amlodipine Viva Pharm medication in healthy volunteers.
The two-stage study was led by the chief investigator of the project, director of medical and diagnostic work, PhD Kuantkan Zhabagin, also more than 10 employees of the center took part in the research group.
This study is the completion of one of the stages in the development of a new drug - Amlodipine Viva Pharm. Its production will help provide patients with high quality and affordable medicine for the treatment of cardiovascular system diseases.
VIVA PHARM expresses its deep gratitude to the Semey Nuclear Medicine and Oncology Center for effective and highly professional cooperation.