About company
VIVA Pharm
VIVA Pharm is a pharmaceutical development, clinical research, registration, production, storage and distribution of a wide range of high-quality and affordable medicines for patients.
We are in numbers
0
+
International partners
0
+
Years of experience in the pharmaceutical market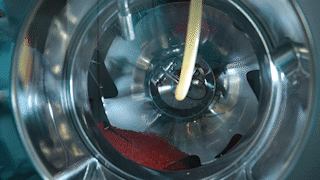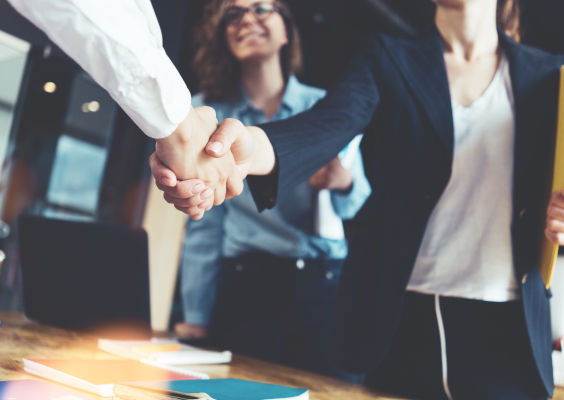 Partnership
Critical to a company's success
Our close ties with global pharmaceutical manufacturers allow us to be at the forefront of the global drug market, as well as provide the best drugs and medical products to consumers in Kazakhstan and other countries of the region.
Geography and
presence
VIVA Pharm medicines are available in Kazakhstan, as well as in Uzbekistan, Kyrgyzstan and Russia.
0
Сities of republican significance